Home » 2016 » October » 9 » Sparta War of Empires is one of those games you have to play and learn how to cheat!(Review)
---
9:39 AM
Sparta War of Empires is one of those games you have to play and learn how to cheat!(Review)


Sparta War of Empire is a strategy game similar to WarCraft. It is a browser game of managerial type, it has great wealth and care for detail and with excellent graphics for the game(kinda reminds me of us here at zonexproductions with the awesome graphic designs,lol). Ok now to get to the review of what I think of Sparta War of Empire.

Sparta: War of Empires is a PvP game where Archons can invade other Archon's cities. Diplomacy is a valid strategy as well. Players team up and form permanent structures called Coalitions.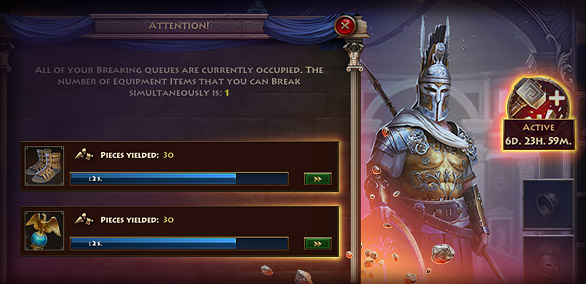 Archons have a lot to gain by joining a Coalition or by signing treaties with fellow players. First of all, they gain protection against the Persians and against enemy players. New Archons can ask for advice and guidance from experienced Sparta: War of Empires members. There is a set of units, buildings and special abilities that are unlocked only by entering specific agreements with other players. Boosts and upgrades are also gained from agreements. Trading agreements that increase economic development are another advantage. Sparta: War of Empires is a free MMO that encourages both forms of player interaction: diplomacy and PvP. City state rules need to divide their time between city management and warfare. Resources are needed to construct buildings and to recruit troops. Bronze, timber and grain are the 3 resources used by Sparta: War of Empires players. Forges, lumberyards and farms are the 3 buildings that boost resource production. Grains are needed to feed the civilians and also the military troops. Timber and bronze are basic materials needed for buildings. Sparta: War of Empires constructions can be upgraded. Improved resource buildings increase production, storage facilities expand their capacity and military buildings can produce better units faster. Resources are also acquired from trading or gained as reward from raiding.




Sparta War of Empires , that is a pure strategy game. Very good it is also the part of the sound, with convincing effects and a fine for dubbing the voice of King Leonidas, an aspect that the experts and surely convince fans to the game as it was made credible.




Conclusion/Opinion
This game will surprise you with aspects of the gameplay, how you will end projected into a kind of strategic reality / management of a certain level. Aspects related to resources, construction of buildings, camps and more are in the early stages of very fast game. Despite it being a strategy game that aspect from the first game makes the game faster pace, fun and not at all unnerving. Those who know these games knows that it is a fundamental aspect, and not negligible. The fighting reaches the right climax of the game, we repeat that it was really well looked after in the details and in its development level of writing. These aspects are better taken care of by the Plarium, which managed to set a good pace without sacrificing the more realistic aspects of the credibility of a strategy game are essential.

You can check out the trailer right here


Views:
400540
|
|
|