Get More Traffic For Your Website.
Grow Your Customers
Let Us Advertise And Market Your Web Site To Major Companies For Just One Flat Rate of $600.00
Zone X Productions provides your business with everything that you need to reach consumers in your local area, gain their interest, and then incent them to take action.
Major Company Brands Are Waiting To Have YOUR Website Displayed on Their Front Page, where you reach millions of viewers daily!
Zone X Productions is in the business of helping businesses succeed. With your unique marketing challenges and goals in mind, we leverage our proven marketing strategies using digital, print, social media and programmatic platforms to efficiently and effectively reach your target audience wherever they are.Zone X Productions has targets 500 fortune companies to help advertise small business websites and get their websites on front pages of major companies.We have networked and partnered with high IT technology companies that provide us the technology and marketing campaign to help small business websites gain traffic and increase their revenue.So by having us display your website and advertise it we will guarantee you more traffic,more customers and in return which means more money in your pockets.
FREE HOSTING INCLUDED AND YOUR WEBSITE IS ALREADY DESIGNED
Their is no hidden fees,no contracts or monthly fees
.For just $600.00 a year,we advertise your website&business to major 500 fortune companies.
Earn MONEY fast,by purchasing our service you will generate alot of traffic which means more money for your business
.
Your website is already designed,free hosting,and free advertisement to major companies this is a excellent package
.
Facebook Advertising
We help your business get more traffic by placing your Ads on Facebook newsfeed ads and retargeting ads.
Local Media Advertising
We help you get more customers by advertising your business ad to local TV station websites and other friendly mobile websites and apps.
Local Search Engine
We will submit your business to over 10,000+ local search engines in your area.
Major Companies That We Target To Have Your Website & ADS Featured: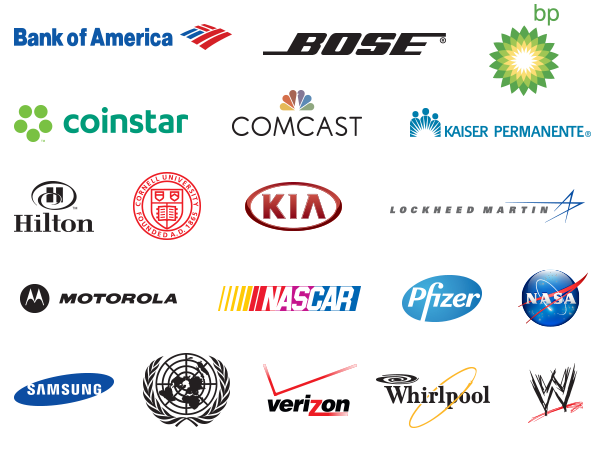 ---